Discipleship Happens in Community
Join one of Our River communities today and get ready to Grow in your relationship with God and build Relationships with Others.
Come join us as we learn together in community! From in person connection communities to our virtual communities, River Communities offer a way for everyone to connect with each other and Jesus, no matter what their schedule, because everyone needs Jesus and everyone needs community, even if they can not physically make it to a church building.

WE EXIST TO HELP PEOPLE GROW CLOSER TO GOD AND TRAIN THEM TO DISCIPLE OTHERS
In our experience, people do that best in smaller communities where they are accepted as they are, and at the same time build supportive friendships that challenge them to be their best selves. Because of that, River Foursquare has a non-traditional church model, combining weekly community groups with monthly large gatherings. We offer both Virtual and In Person Community Groups.


Join a River Community Today!
At River Foursquare, we offer in person and virtual Communities led by a Community Builder or a team of Community Builders.
Federal Way, WA Community
Community Builders:
Chris and Jonnie Rutledge
Auburn, Wa Community 10 a.m. sundays
Community Builders:
Mark and Joyce Joneschiet
Covington, WA Community 6 p.m. Saturdays
Community Builders:
Andrew and Rosanna Phillips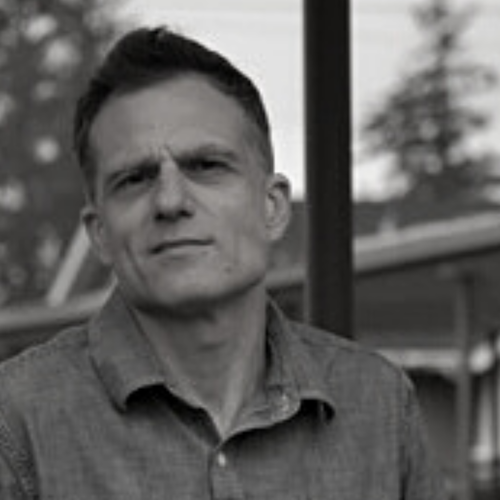 Virtual Community 10 a.m. Sundays
Community Builder:
Andrew Phillips
Monthly All Community Gathering
Once a month, all our home and community groups come together for an All Community Gathering. We start with a potluck dinner, followed by music, teaching, taking communion, and celebrating stories of life change, including water baptism. Our All Community Gatherings are held at Cross Way Community Church at 5:30 p.m. on the 4th Saturday of the month, but they are currently on hold, due to COVID.


Community Builder Resources
Community Builders find the weekly questions, forms, important updates and resources here.